Backcountry Outpost
Fly Shop . Hunting Gear . Souvenirs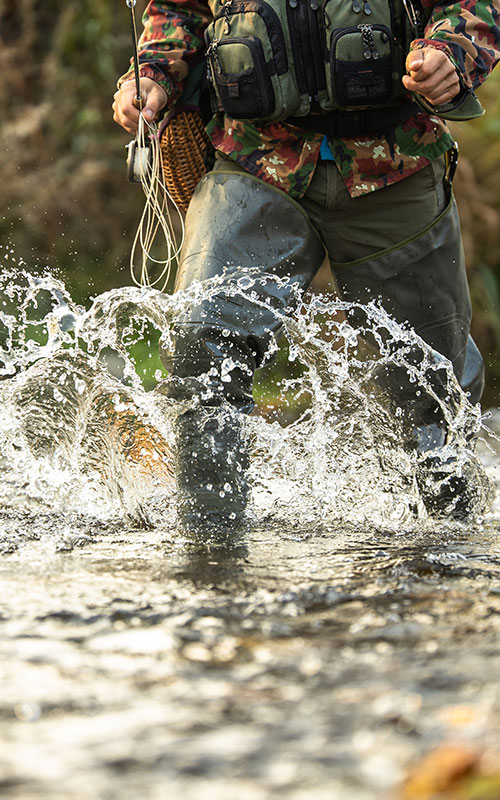 Your Outdoor Adventure Awaits.
Situated in the heart of Colorado's White River Valley, Meeker is the home to some of the best camping, fishing, hiking and hunting in the area.
Backcountry Outpost is here to make sure you have the gear you need for your backcountry adventure. Whether you need boots for exploring the flat tops wilderness, or one last piece of hunting gear to help you track the large herds of elk that roam the area, we can make sure you are ready to go.
Current conditions of the White River can be found on our fly shop page.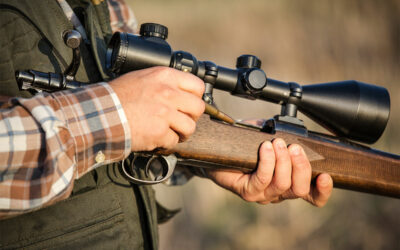 Ammo is finally in stock at Backcountry Outpost. It's taken a while, but ammo is starting to appear on our shelves. Our stock is changing on a regular basis, so be sure to stop by and see what we have in stock. Some calibers we are able to keep on the shelves are: .22...
read more
Store Updates and Special Offers
The outpost is gearing up to open its doors in May of 2021. Sign up to receive special offers and  updates on when you can stop by.