Your Outdoor Adventure Awaits.
Situated in the heart of Colorado's White River Valley, Meeker is the home to some of the best camping, fishing, hiking and hunting in the area.
Backcountry Outpost carries everything from fly fishing gear, hiking boots, camo, souvenirs, Meeker t-shirts and hoodies, stickers and so much more.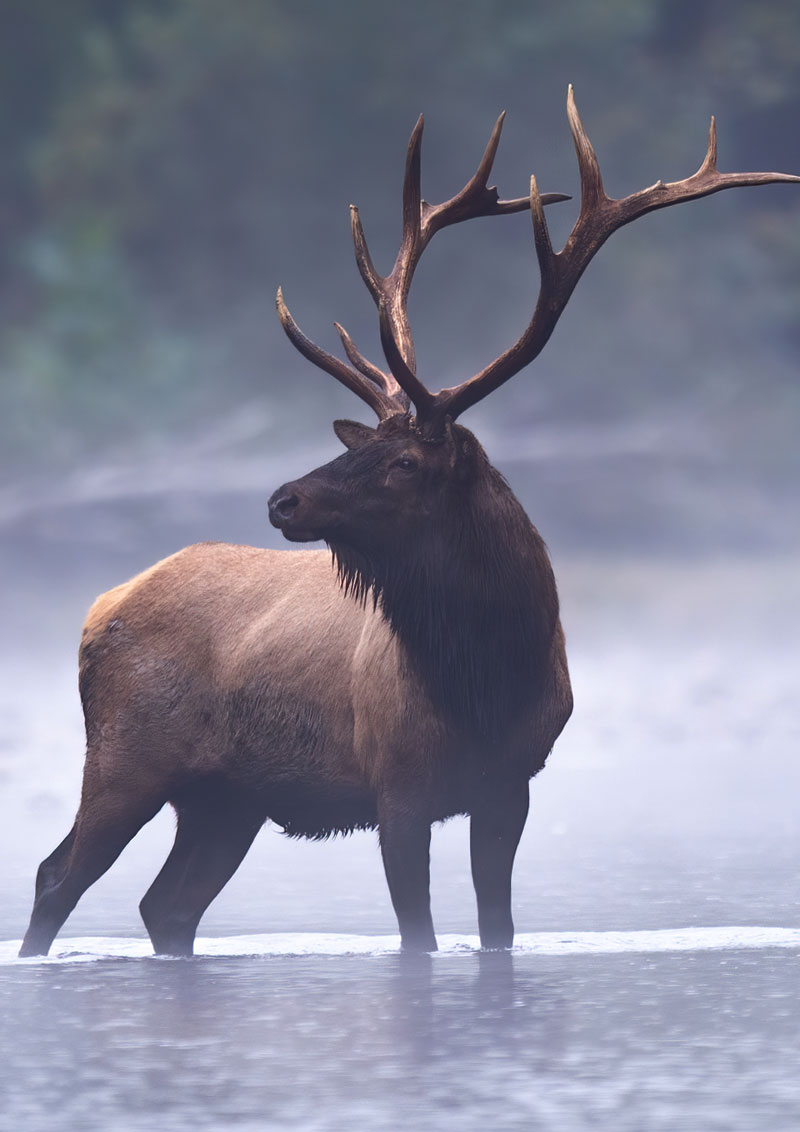 The backcountry is calling. Will you answer?
Backcountry Outpost is here to make sure you have the gear you need for your backcountry adventure. Whether you need boots for exploring the flat tops wilderness, or one last piece of hunting gear to help you track the large herds of elk that roam the area, we can make sure you are ready to go.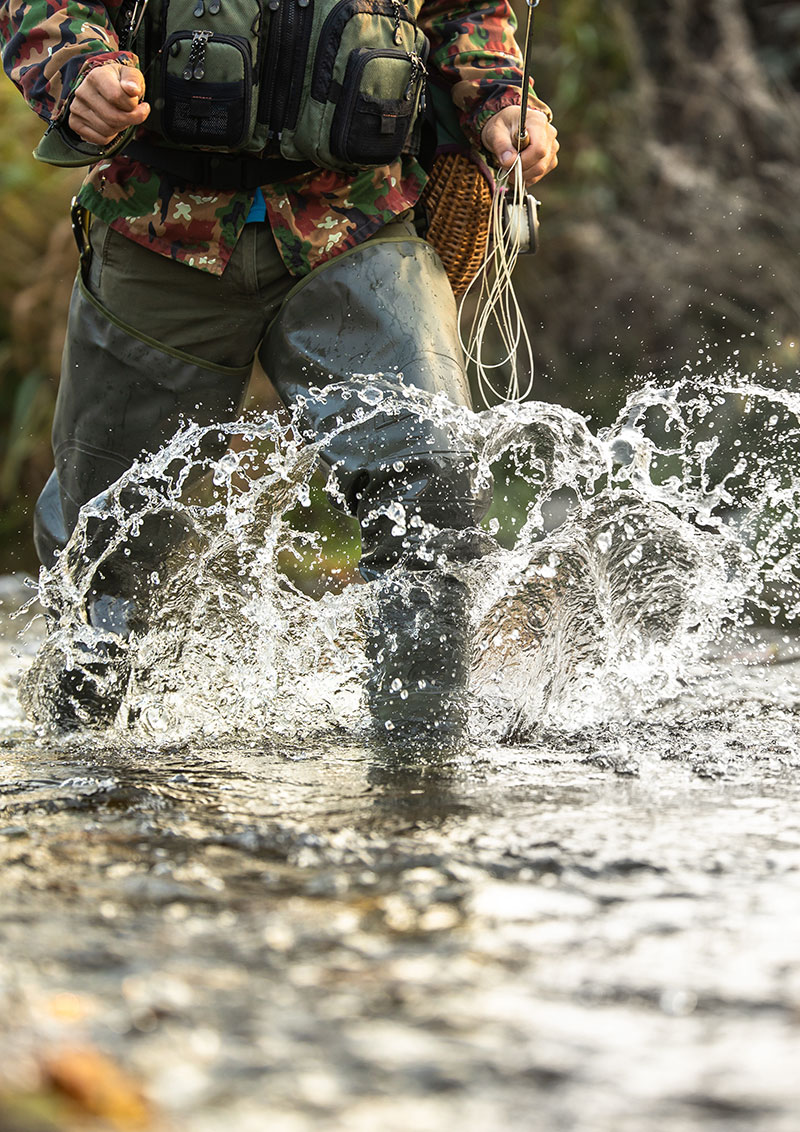 We Make the White River Exceptional.
The White River in Rio Blanco County runs 195 miles before merging with with Green River. Fishing will typically yield rainbow, brown, cutbows, cutthroat and brook trout. Don't be surprised when you land a whitefish. Most fish are in the 14″ range, but larger behemoths wait for those that are willing to explore to find that hidden honey hole.
Backcountry Outpost offers a friendly atmosphere and a robust inventory to supply hunters, fishermen, campers, hikers and outdoorsmen with all of their equipment needs. Through superior and unforgettable customer service and quality goods, we stand out from our competition and ensure your experience on the White River is unforgettable.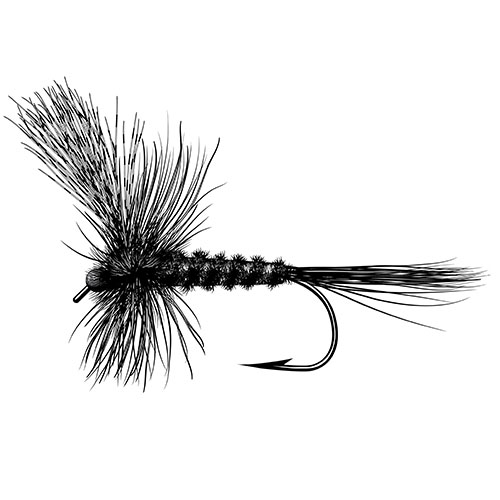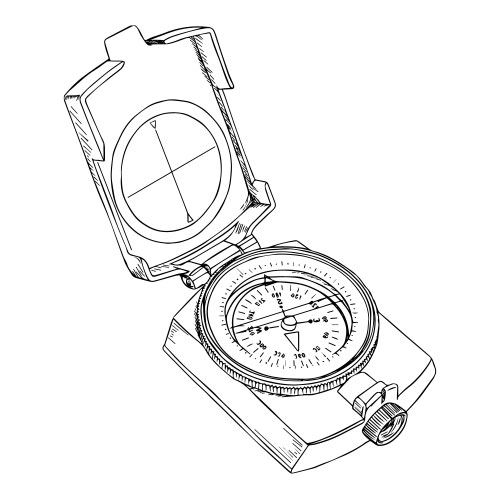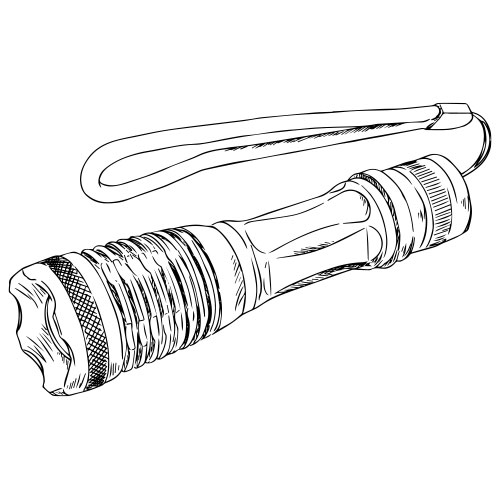 Our Brands
Orvis, Allen, TrueFire, Rapala, Hoppe's, Shimano, Mepps. Nikon, Plano, Scientific Anglers, Ugly Stik, Stren, Rocky Mountain Hunting Calls, Smith & Wesson, Outdoor Edge, King's Camo, Eagle Claw, SOG, Umpqua, Rio and many more.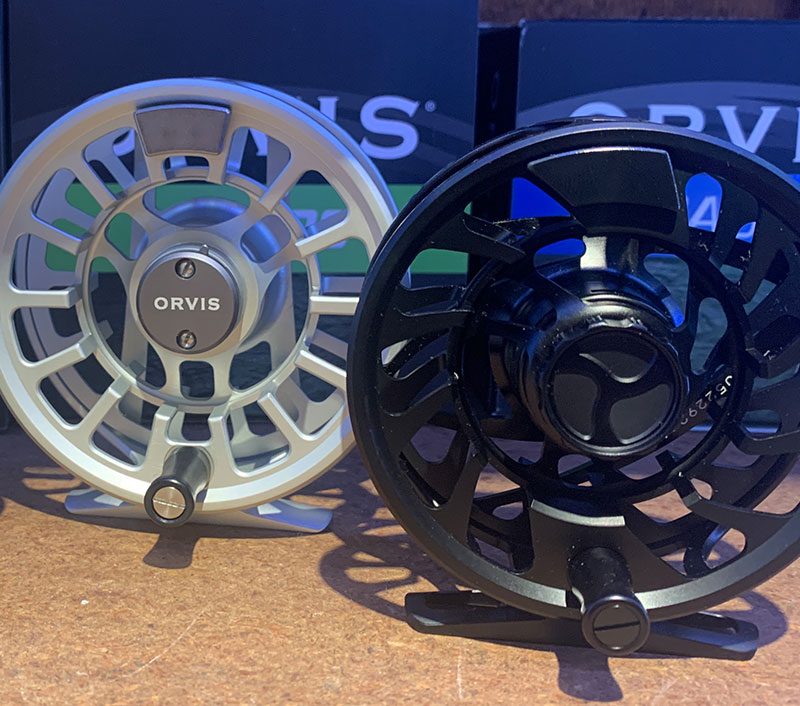 Premium products at competitive prices.
Our mission is to become the go-to equipper of hunting and fishing products and services for the White River Valley of northwest Colorado.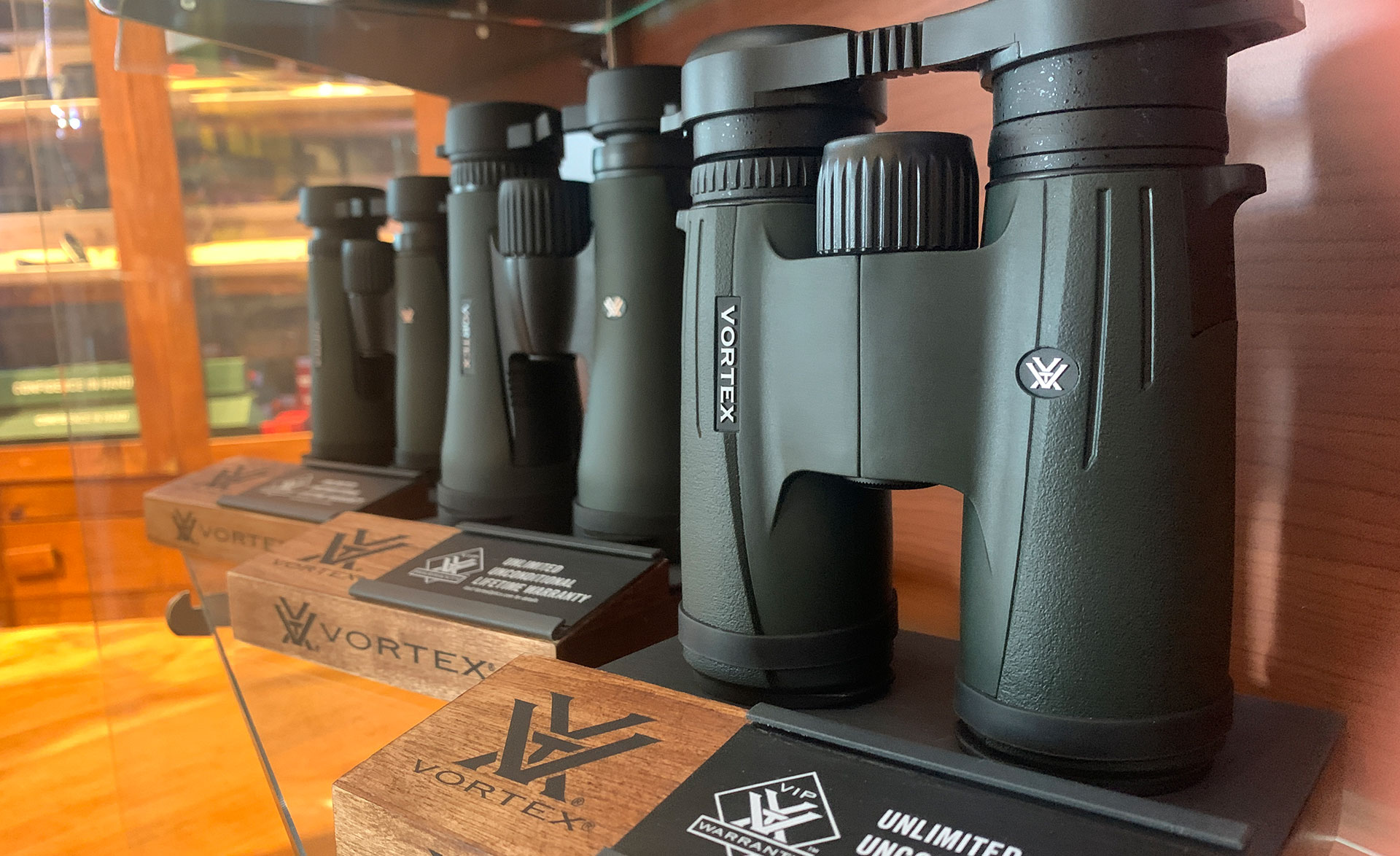 Hunting & Fishing Licenses
We are an authorized sales agent for Colorado Parks & Wildlife. From ATV trail tags, fishing, small game to large game licenses like OTC Elk and Moose, we can get you outdoors hunting faster. Before you leave home, remember that Colorado requires a valid photo ID and proof of hunter education to purchase a license.
Have a question? Let us know.