The Best Fly Fishing Gear For Every Adventure.
The White River boasts some truly fantastic fishing for those ready to explore. Trout range in sizes and 20″+ fish are not uncommon at all. Whether you're looking to upgrade your gear or you left something at home, the Backcountry Outpost fly shop has it. From rods, to reels, tippet and leaders to packs and bags, it's in stock.
Products That Suit The Way You Fish.
We are an authorized Orvis dealer and carry a full line of Orvis products from fly rods and reels to accessories and apparel. Additionally, we stock the latest in fly fishing gear from the best companies in the industry including Umpqua, Rio, Sage, Scientific Anglers and many more.
We have products suitable for the beginner all the way to any seasoned angler ready to go.
Gear For Anywhere.
Whether you're fishing the White River in and around Meeker Colorado, or are looking to fish our other waters near Trapper's Lake or the Flat Tops Wilderness, you have a local fly shop to make sure you have all the gear you need.
Huge Fly Selection.
Hundreds of patterns in most sizes, but all suitable for the trout on the White River. Stop in for a fishing report or to catch up on what patterns are working at any given time of year. 
Fly Tying Materials.
Winters can be long, but we have a solution. Backcountry Outpost is stocking fly tying materials and tools now. Fill your box for the spring, or maybe work on that new pattern that will take teh fly fishing world by storm.
We carry Tiemco hooks, Umpqua and Dr. Slick tools, hairs, feathers, dubbing, flash, beads and so much more than we can list.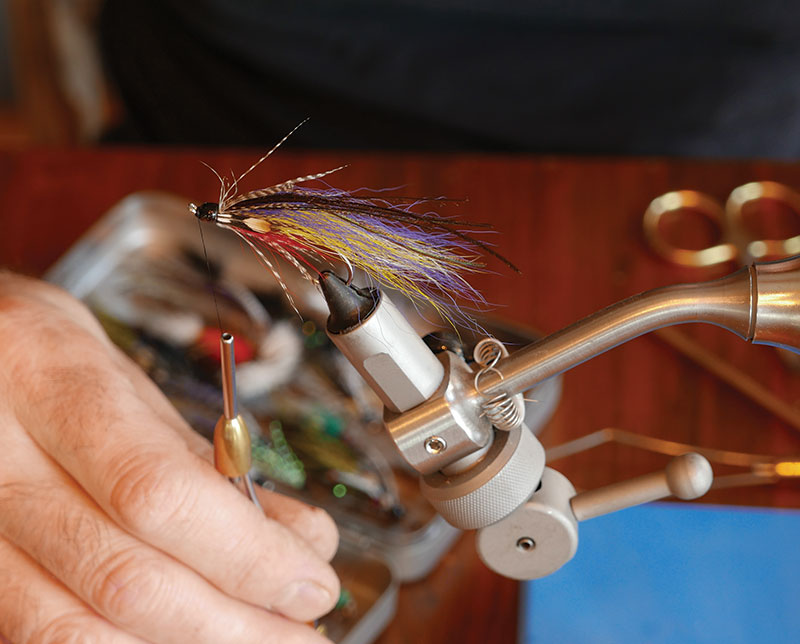 Rods & Reels
Orvis, Reddington, Ross, TFO and growing.

Accessories
Nippers, zippers, fly boxes, hemostats, strike indicators, vests, packs, rain gear and more.

Waders & Boots
Men's and Women's, full size and convertibles.
Fully stocked with any of the gear you might have left at home.